Whinny Farms: Horse Training
38434 East Hwy 20 Burns Oregon, 97720
(541) 493- 2232

Horse Training
You Can Count On !
Home Whinny Farms About us Services Mustangs Gallery & References Horse's in Training
We put a "Foundation Education" on every horse we train!
Specializing in starting colts (wild or tame), and teaching riders.
We put a solid foundation on them &
build a respectful partnership between horse & rider.

*All Breeds of Horses and mules are excepted in our training program*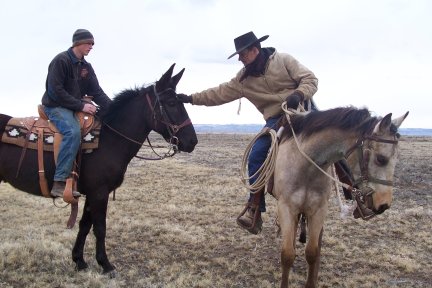 Halter, Saddle, Reining, Pleasure, Out & indoor trail, Packing, In Hand, Dressage training.

Horsemanship training and rider lessons.

Stallion, mare and reproductive training.

Corrective & Behavioral Problems.

Bare-foot trimming and training.

Spook Training,Trailer loading

& more!

We are a BLM-Approved Holding & Training Facility for Mustangs!
Visit our Services page to find out more

Horses For Sale, Stallions at Stud, Reproduction services and more please visit our Home Page at www.whinnyfarms.com

Thank You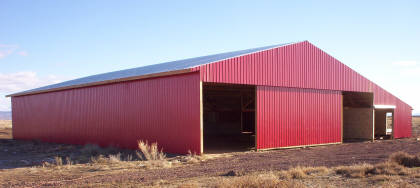 Find us at "The Big Red Barn", mile marker 147, HWY 20 East of Burns Oregon.
Call (541) 493-2232
Email: kdhalls@centurytel.net
Whinny Farms:Stallion Station
38434 E. Hwy 20
Burns, Oregon 97720


Copyright 2007 Whinny Farms. WARNING ! All content contained within this site is protected by copyright laws.